Accu-Chek Performa Blood Glucose Mete
Fast results in 5 seconds Large, easy-to-read LCD display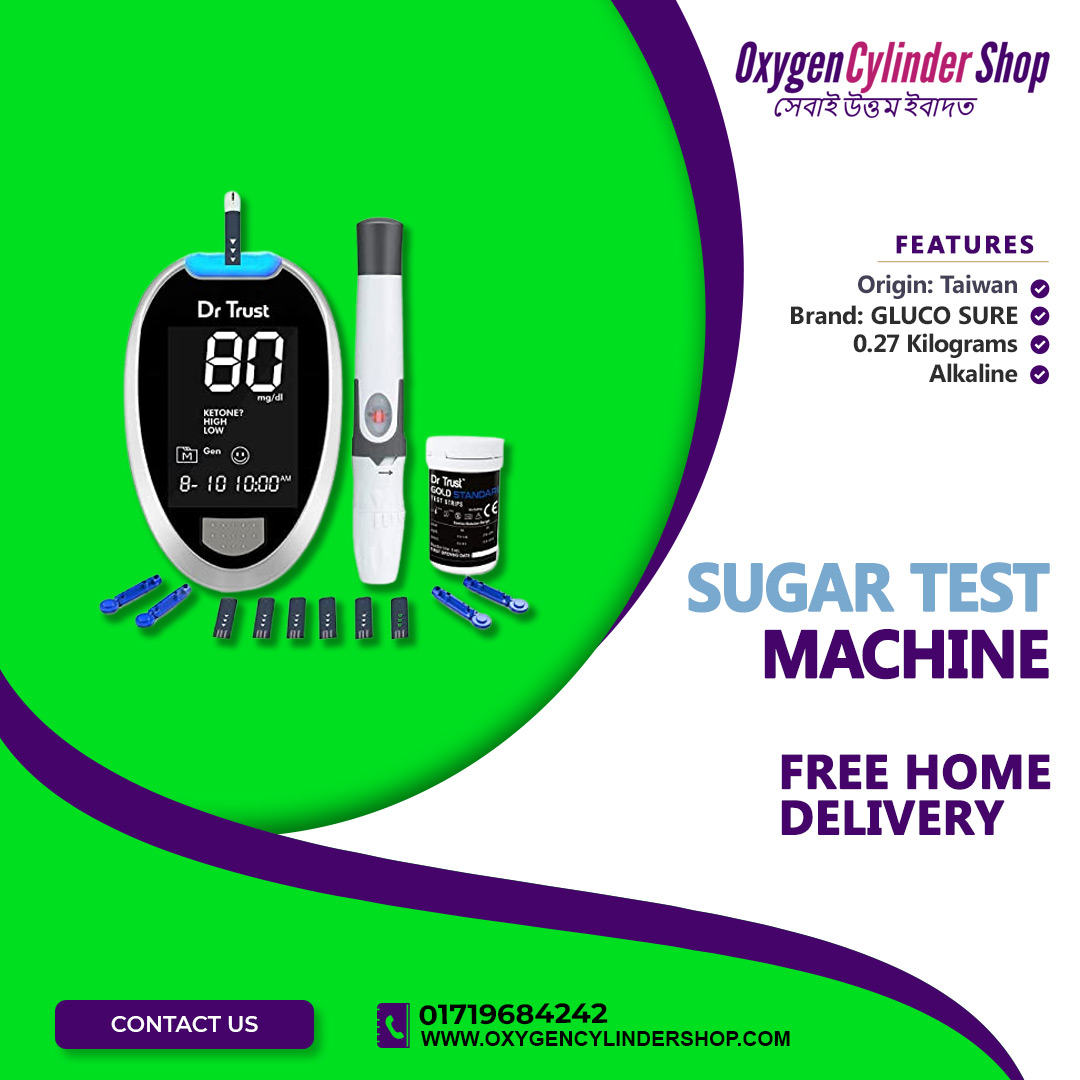 Description
Accu-Chek Performa Blood Glucose Meter
Want to always monitor your sick parent's sugar? Then you need a sugar test machine. If you want to buy sugar test machine then we suggest you Accu-Chek Performa Blood Glucose Meter. You will find from us all types of medical products including sugar test machines at affordable prices. We provide 24/7 home service. So call us today to purchase good quality products.
Just as too much sugar is harmful to the human body, so we should all watch our sugar, especially the elderly.
Benefits and features
With its compact design and smart simplicity, the Accu-Chek Performa meter offers everyday ease, with everyday accuracy.
No coding
Large display for results that are easy to see
Before and after meal marker
Bundled with the Accu-Chek FastClix finger pricker for virtually pain free lancing
Large, easy-to-read LCD display
Used with easy-to-handle Accu-Chek® Performa test strips
An Accu-Chek lancing device may be purchased separately
Tiny blood sample: only 0.6µL of blood required
Fast results in 5 seconds